Make your business more competent!
A productive management system is one of the fundamental characteristics of your organization, which shows how committed the organization is to quality, optimization, safety and security. Your management system also reveals your commitment to sustainable growth, increasing personnel motivation and customer satisfaction through a systematic structure.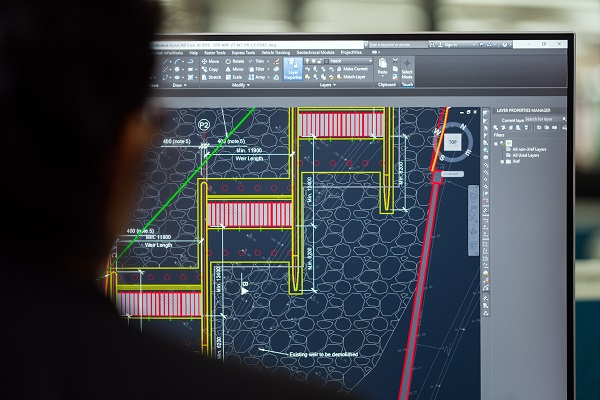 Certification of the management system allows customers and investors to have a clear view of the corporate system. Iranian Govah Cosar Co. is recognized as an international reliable certification body for various management systems, possessing technical expertise and knowledge of auditing and assessment services for various management systems, including quality assurance, medical devices, food and medicine industry, pharmaceuticals, environment, energy, security, risk management, hygiene, education and business continuity. Moreover, automotive industry, transport industry, aviation, parts manufacturing, information and communication, financial industries, etc. are also in the scope of the organization activities.
Classification of standards:
ISO 9001 Quality Management System (QMS)
ISO 14001 Environmental Management System (EMS)
ISO 45001, OHSAS 18001 Occupational Health and Safety Assessment Series
ISO 13485 Quality Management System- Medical devices, ISO 15378, ISO 14155,
ISO 22000 Food Safety Management System, FSSC 22000, Global HAACP, FDA FSMA
ISO 50001 Energy Management Systems (EnMS)
ISO/IEC 27001 Information Safety Management System (ISMS), ISO/IEC 20000-
ISO 37001 Anti-Bribery Management System
ISO 21001 Educational Management System
ISO 22301 Business Continuity Management System
ISO 10002, ISO 10004 Quality Management - Customer Satisfaction
ISO 22716- Good Manufacturing Practices for the Cosmetics Manufacturing Industry
Good Manufacturing Practice (GMP)
International Railway Industry Standard (IRIS) – Quality Management Systems
Supplier Ethical Data Exchange (Sedex)
Halal Certification Authority (HCA)
Hazard Analysis Critical Control Point (HACCP)- Food Safety Management System
ISO 3834- Quality Management Systems- fusion welding of metallic materials
for more information, please contact our consultants at Iranian Govah Cosar Company.